The Last Music System You'll Need: 5 Considerations to Make When Buying a Turntable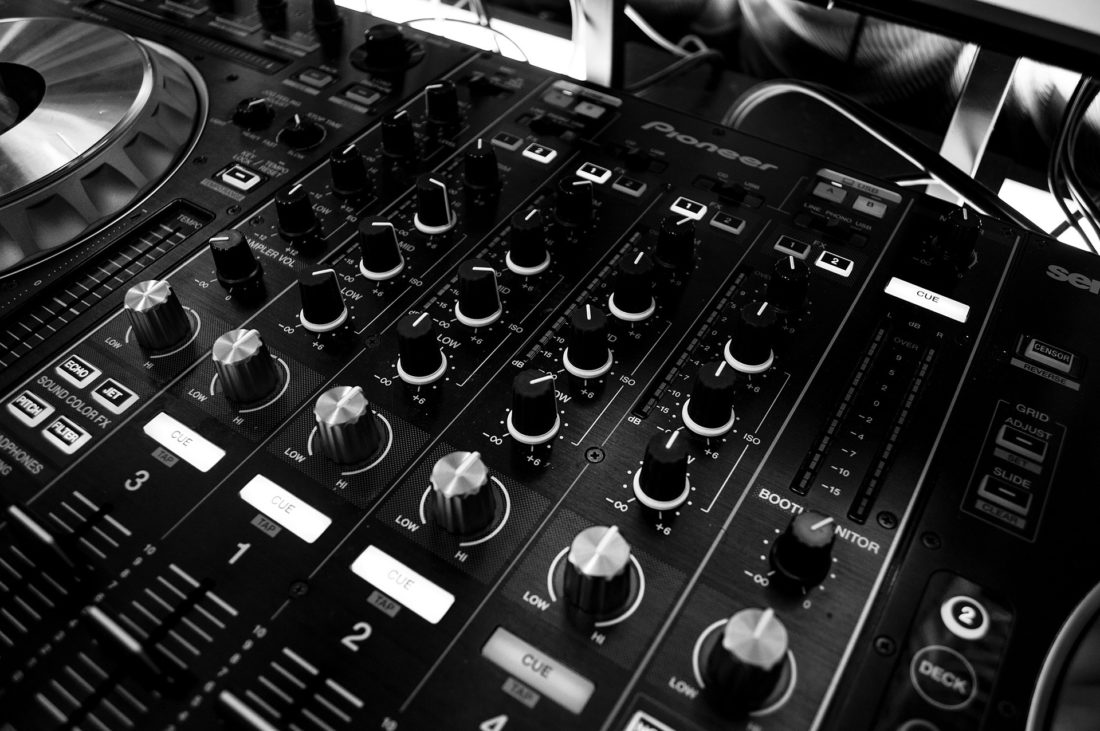 Classic turntables are nowhere near going out of fashion. Just as critics were starting to believe that CDs were left to the side to make way for digital, vinyl took an unexpected leap back into the limelight several years ago and has been extremely popular ever since.
Whether you've got your old or new vinyl records laying around, or you're interested in starting your collection, to be able to play them, you're going to need your own turntable. Due to the boom in popularity, there are plenty
for you choose from, so you may be left asking which one is best.
To give you a helping hand, today we're going to explore five of the most important things you need to be thinking about, giving you everything you need to know in order to get the turntable that's right for you.
#1 – Single Table or Complete System
The first thing you'll want to think about is what kind of system you're interested in. You can go out and buy a single turntable on its own, but for some models, you'll need other pieces of equipment for its works. This could include speakers, amplifiers, and other considerations.
Depending on the make and model of what you're after, you may need other bits and bobs for it to work, or it may come in a complete package. Bear this in mind before making a purchase.
#2 – Size
Of course, size plays a huge part in what turntable you're going to get. A small one will be slightly larger than a record and pride itself on its compact size. However, some record players and turntables can be absolutely huge and may take up more room than realize.
With this in mind, make sure you're paying attention to the size, height, width, depth and overall weight of the turntable, and ensure you have a place to put it, before handing over your money.
#3 – Condition
Since good quality turntables go way back, you might be interested in getting a traditional one, rather than a modern-day version. This means you'll be able to choose from a new turntable or a pre-owned one.
Of course, this is going to affect the overall quality of the turntable, the lifespan, part availability, and the price, so bear in all this in mind before choosing yours.
#4 – Age
Hand in hand with the consideration above, it doesn't matter if you're buying a new or pre-owned one, you'll need to be thinking about how well this can connect with the rest of your equipment and the rest of your entertainment system.
In some cases, the equipment simply won't be compatible, and in others, you may need to purchase adapter cables or connections for things to work.
#5 – Price
Perhaps the most important consideration you'll need to remember. If you're shopping on a budget, then you'll need to make sure you're spending what you can afford. Depending on the features and functions of the turntable, they can get very expensive, but there are also plenty of affordable ones out there as well.
Summary
While there are plenty of things you'll need to think about when purchasing a turntable for yourself, the most important thing to remember is that you don't have to rush. There's plenty of choices out there, so it's worth taking your time and researching which one is best to ensure you find the perfect turntable for you.