Boost Your Help Desk With These Tips
The use of help desk software is a no-brainer. Every company needs it. It does not matter whether you are running a big business or a small one. You need it to make the IT department's task easier and also address the needs of your customers faster. The way you use the help desk software is also important. Here are some ways to make sure a help desk system provides a better experience for the customers.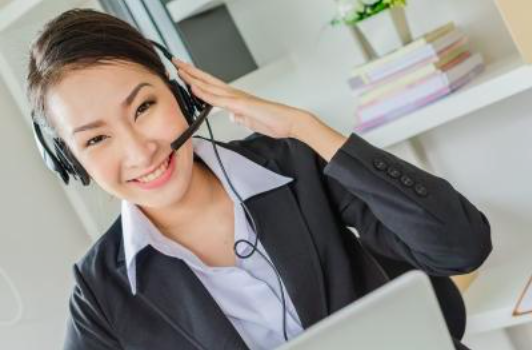 Limit the number of employees
You might think that it helps if you have several employees taking charge of the customer service department. The problem is that customers might get lost due to the branching out of the agents handling their complaints. With the help of the software, it becomes easier to address the needs of the customers. Therefore, you need not have a lot of employees in this particular area. The point is that they should provide clear and accurate responses.
Consider human factors
Even if you have a quality help desk system in place, it will still be operated by your employees. You should have people who are highly qualified to do the job. They must have proven abilities in solving problems in the quickest time possible. The system can only do so much. The problem will still be addressed by the staff who receive the complaints. Without the right person for the job, it will be difficult to quickly address the issues raised.
Let the customers know
Even if the help desk system seems to be easy, it might not come across that way to the customers. They need to understand how the system works. They should be able to use the system on their own without going through a lot. You can also create an FAQ page so that common questions will be answered right away without calling directly to the support team. Problems that happen several times should be noted. You should also try to conduct a survey every now and then. This helps determine how your customers really feel about the service provided to them. Include an area where they can write suggestions for improvement. This also gives you an idea of how your company can do better in the future. There is no point in using a help desk system if the customers are not happy with what they are getting.
Your company will grow drastically with the use of help desk software. It is important that you understand how it works to address the needs of your customers and make them fully satisfied. You need to invest in the improvement of the help desk system, but this also comes back to your company, and could eventually lead to a stronger brand and increased sales.
Image: freedigitalphotos.net / mrsiraphol