Best New Movies For Summer 2017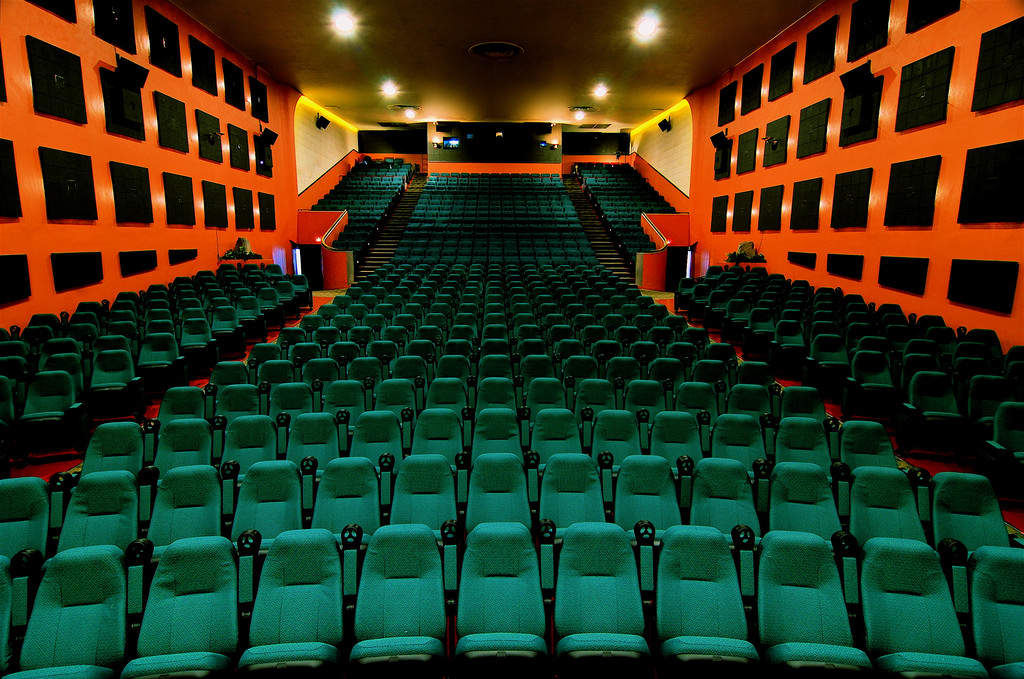 Already this year we have witnessed the release some of the most hotly anticipated movies and there are still many more to come. Just a fortnight ago I went to see the fifth installment of the Pirates of the Caribbean franchise with my buddy David Berkowitz Chicago-based film producer and one of the most brutal critics that I know. After the movie we had a chat about which of this year's future releases we are most excited about and I thought I would share with you some of the movies which I am most looking forward to this year.
Dunkirk
Set for release on the 21st of July, Dunkirk looks set to be a box office smash, the film has been directed by the legend Christopher Nolan and boasts a fantastic cast of established and up-and-coming actors. The film tells the story of the Allied forces who were surround on the beaches of Dunkirk by German soldiers during the Second World War, and the massive operation which took place to evacuate these 40,000 men.
Star Wars, The Last Jedi
The Star Wars franchise is back in 2017 with the second episode of the Star Wars sequel trilogy, The Last Jedi, following on from 2015s widely acclaimed 'The Force Awakens'. The new Star Wars has been made by Lucasfilm and is particularly poignant as it is the last film that was made by the late Star Wars legend, Carrie Fisher. Star Wars fans will be able to follow the escpades of their favorite characters when the movie is released on December 15th and the trailers have already started to be released, in order to whet our appetite.
Justice League
After the recent success of the Wonder Woman movie and the continued success of other movies made about DC comic characters such as Batman and Superman, it is easy to see why so many are looking forward to The Justice League. This superhero celebration sees some of the most popular DC characters team up to fight against evil and injustice in the form of the Steppenwolf and his brutal army. Superhero fans will have to wait until November the 17th before they can see this coming together of legends on the big screen, just enough time to watch all of the individual superhero movies to get ready.
Kingsman, The Golden Circle
The first installment of Kingsmen was a surprising hit at the box office and it is back later this year with the second installment 'The Golden Circle'. Set for release on the 21st of September, fans will be able to watch this highly elite and overly pompous group of men tackle those who believe that they have uncovered their secret society. Watch as these spies take on elite agents from across the border through cunning, brutality and at times, stupidity. If this is anything like the first movie then expect surprise, suspense and laughter.